Country House Dining Room Aquarium [11]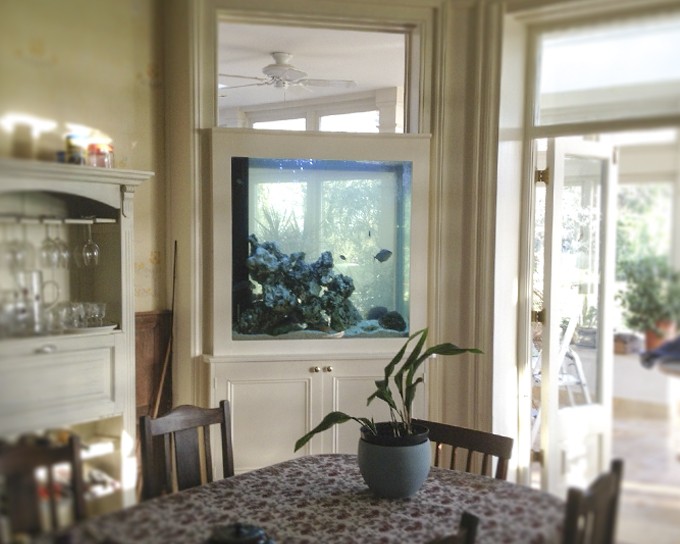 Country House Dining Room Aquarium [11]
This dining room bespoke aquarium sits between the dining room and conservatory of a period country house. It allows light into this side of the dining room whilst providing an interesting talking point.
Originally there was a window where the aquarium is now situated, using an aquarium in this way is a spectacular way to finish off the room.
A dining room aquarium certainly creates a talking point.


100cm L x 40cm D x 100cm H